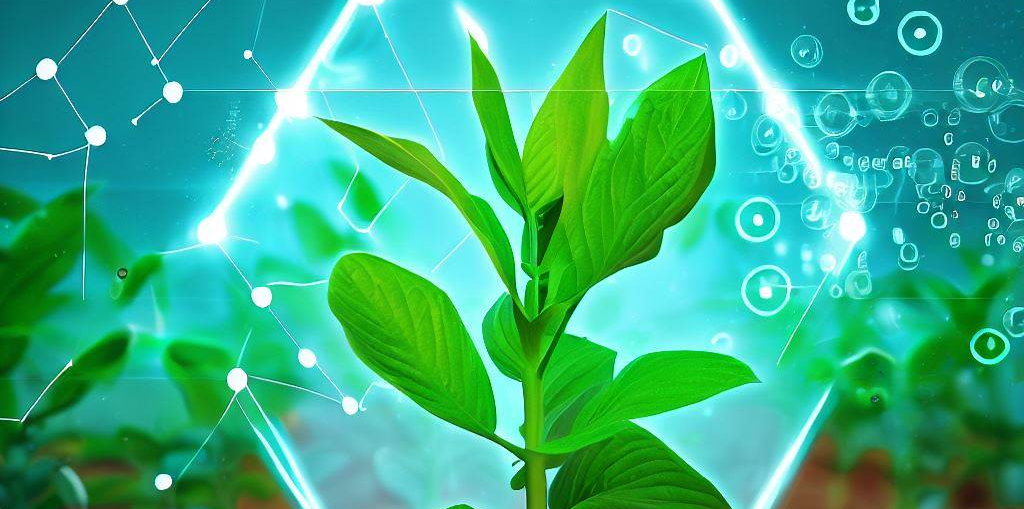 This use case aims to revolutionise plant disease detection methods. Our goal is to augment currently used mathematical models with the power of AI-based models, developed and scaled on the AI4EOSC platform. Our AI-based solution combines a network of meteorological data, existing mathematical models, and ground observations, enhanced with satellite data, to provide greater terrain coverage and spatial precision.
Using AI4EOSC's federated learning and composite AI solutions, we are pushing the boundaries of disease detection models in agriculture, which will be integrated into existing national advisory platforms, such as eDWIN, operated by AI4EOSC partners (WODR and PSNC), and accessible to farmers, advisors, and scientific institutes. We offer individual risks of cumulative risk calculations for the most common crops and related diseases including potato blight and Cercospora in beet.
With a target audience of farmers, public administration, local governments, and institutions responsible for monitoring hazards in agriculture, we plan to reach around 100,000 users in Poland alone, with the potential for scalability to other countries and platforms. Our ultimate goal is to improve the quality and safety of food production by reducing the usage of pesticides.
Join us on this mission to revolutionise disease detection in agriculture and improve the sustainability of our food production systems.